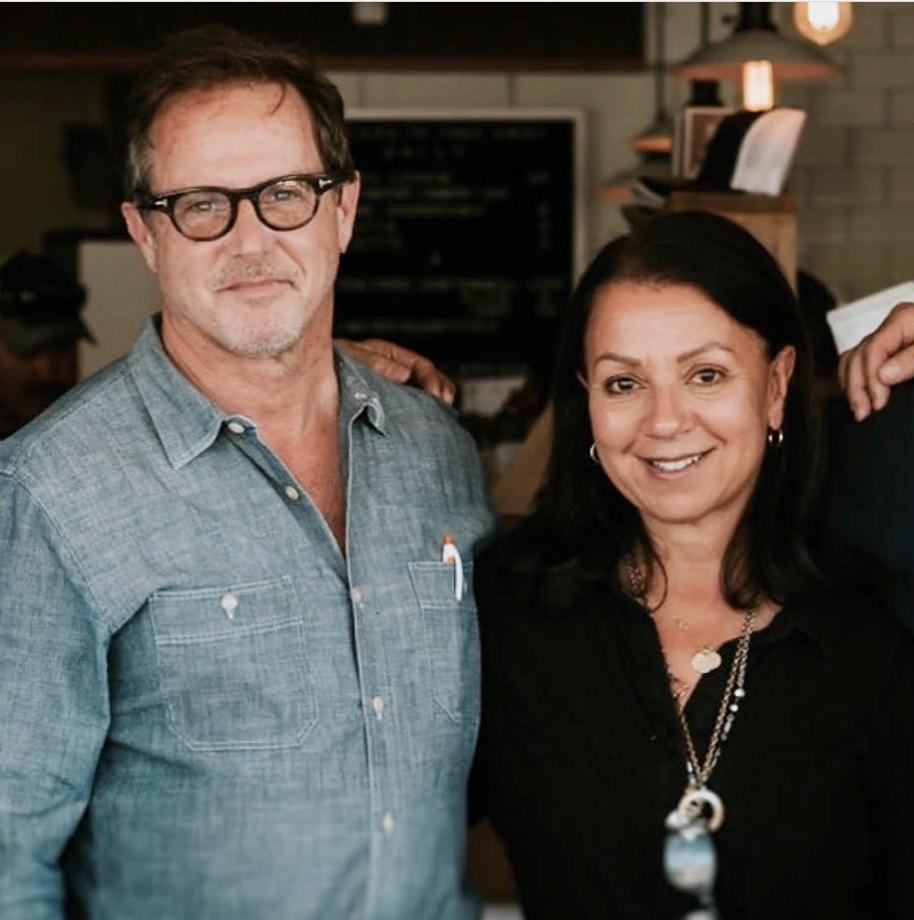 We can't believe it's been 5 years!
We don't want to fail to celebrate our 5th Birthday on August 1st, 2019. While it is not our style to boast, I don't want to let the moment pass without thanking all of YOU.
We opened Bob's Well Bread believing in our core that it would be successful. Failure was not an option even though there is so much risk in new businesses and restaurant businesses in particular. But who would start a business and not have faith in their success – that is the nature and essence of "entrepreneurship."  It is the ability to believe in yourself, that your idea is good and unlikely to fail. That was my approach to opening Bob's Well Bread. I should add that it does not work out for everyone as it has for us. We are eternally grateful to our community, our team, our supporters, and everyone who has enjoyed our little corner of the paradise that is the Santa Ynez Valley.  
We have had much love from up and down the Central Coast and beyond. The fact that people drive far and wide to visit never ceases to amaze us. That people hold us in such high esteem and regard never gets old and is never unappreciated.  
We were embraced by Los Alamos and by its already underway momentum (kudos to Clark Staub and Full of Life Flatbread, Jamie Gluck and Bell Street Farm, Sonja Madgjevski and Casa Dumetz, Charlie Gonzalez, Jesper Johansen, Stephan Bedford and all of the others who came before us and set the stage for Los Alamos to the destination it is today).
It all worked out for us. Bob's Well Bread might have been successful in another neighborhood in the Valley, but everything about our Los Alamos location was on point. Our success grew and continues to grow today, amazing us each and every week, quarter, month and year.
None of this would be possible without the amazing team we have at Bob's Well Bread – those with us presently as well as those who worked with us over the last five years.  
To those with us today, your day-to-day hard work is what makes us what we are, and we as a team all share in this success.  
Head Baker Scott Smith and his amazing team of bakers (special mention to Jessica Bambach and Rachelle Wilson)
Chef de Cuisine David Jeffers and his amazing crew of kitchen staff (special thanks to Salvador Garcia and Irma Santos)
Front of House Manager David Munkres (special thanks to Sean Parker, Jim Lane, Nicholas Costello and everyone who supports our front of house customer service)
Our loyal and fearless Connie Chackel who has worked our books and payroll since nearly the beginning and after our rocky start!
…and to all of those who have helped us over the last five years, but are no longer present
Thank you all.  
We have so much support from our community. You incredibly appreciate what we do, and we have a neighborhood filled with people who are happy that we are here.  
As we walk almost anywhere in the Valley, and even down in Santa Barbara or up in San Luis Obispo, we are always running into people who are excited about our growth and planned opening in Ballard. We love that we have a supportive community that eagerly awaits our expansion and that support—and local love—warms us more than you'll ever know.  
When I was a young boy, I remember going with my grandmother to her local bakery in Newark New Jersey, walking home with the rye bread, and eating the "heel" on the way. I vividly remember that bakery, that bread, and I based our own rye bread on that very one. It's a moment that is engrained into my memory as were the visits to other local bakeries that were in my community over the years. Who knew that after a 30+ year career in entertainment that these early memories would inform the vision and development of my Second Act?
Every day, I look at families who come in with children and remember when they came in as infants. Now they are our regular customers.  I hope we are also giving them memories that will last a lifetime. That's a gift to them and us!
Here's to the next chapter!
Bob and Jane Oswaks